Bing, Rainier & Lapin® Cherry Mix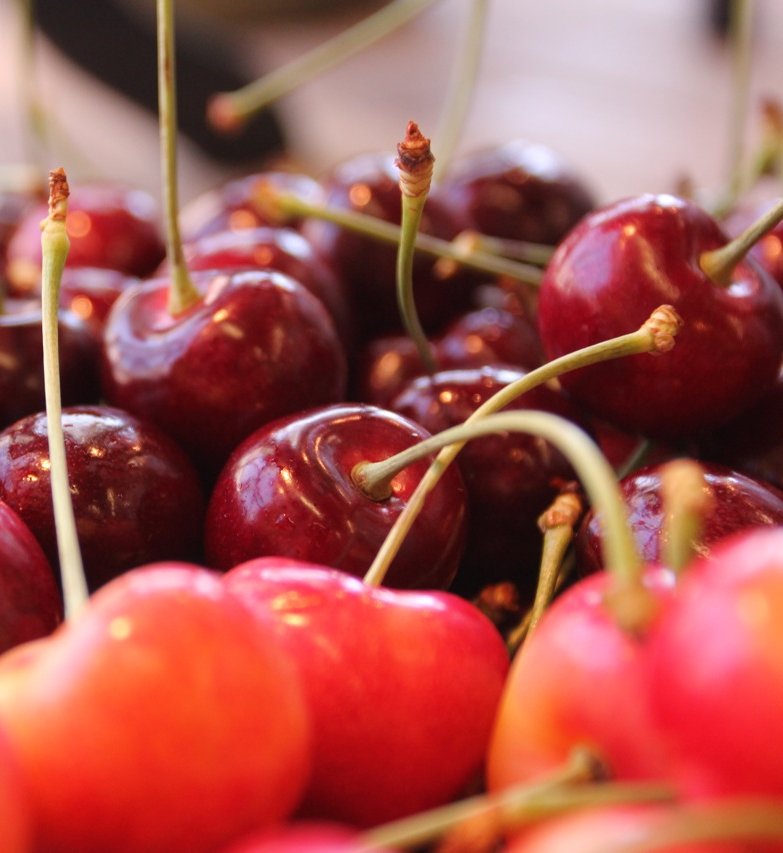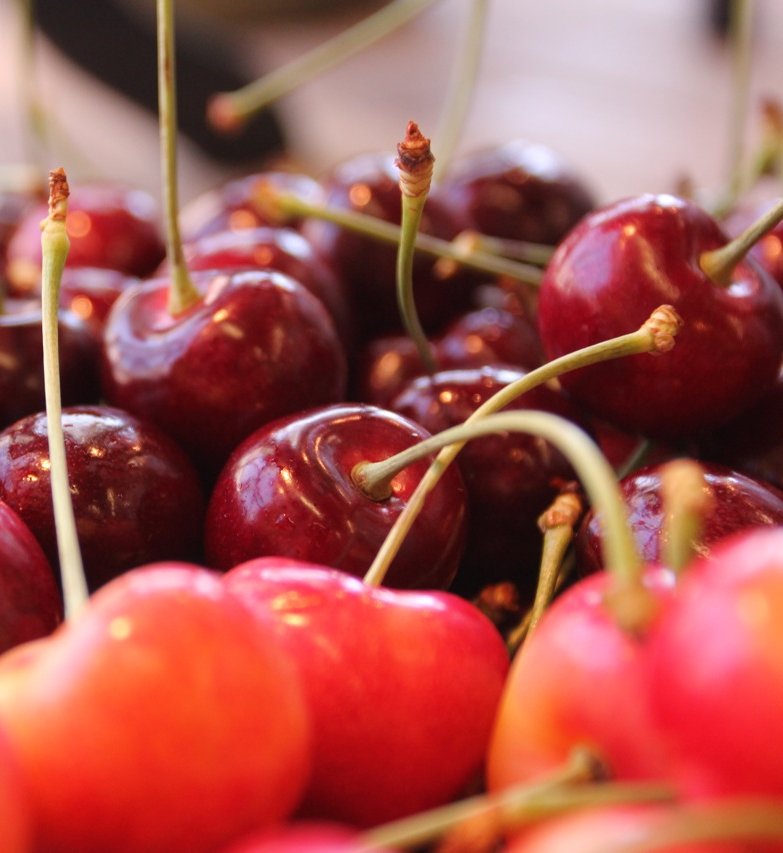 sold out
Bing, Rainier & Lapin® Cherry Mix
Harvest Update:
May 1st , 2019 - Our Beautiful Bing /Raineer / Lapin Cherry Mix will begin shipping in Mid June. Use Promo code "Cherries" at checkout to recieve 20% discount
Pre-order Your super fresh Bing/Raineer/Lapin Cherries from Washington State. We recommend Next Day Shipping for the very best Bing/Raineer/Lapin Cherry experience!
Priority Harvest ensures your cherries are among the first of the 2019 season - declining this option means your order will ship in the order it was received.
Order a custom packed box of Washington Cherries. Up to 12 pounds of extra large, bing, rainier, and Orondo Ruby® cherries are sorted, packed on ice, and shipped in our stupendous, reclaimed wooden cherry crate. Our cherries are harvested in the early morning, cooled to 33F, hand packed and shipped overnight on ice - Up to ten times faster (and fresher) than supermarket cherries.
All our fruit crates ship with an unconditional guarantee. As such, we endeavor to pack the highest quality fruit gift box on the market today. Our desire is to be the best, not the cheapest - because no one deserves cheap fruit!
Cherry orders are shipped on Monday through Wednesday. Orders placed Weds-Sun will not ship until the coming Mon, Tues, or Wed..
Would you like to speak with a cherry expert? We're available Mon - Fri from 8:30AM to 5PM Pacific Standard Time. Call us at 1-800-666-2730.