Tree-Ripe Nectarines - Half Crate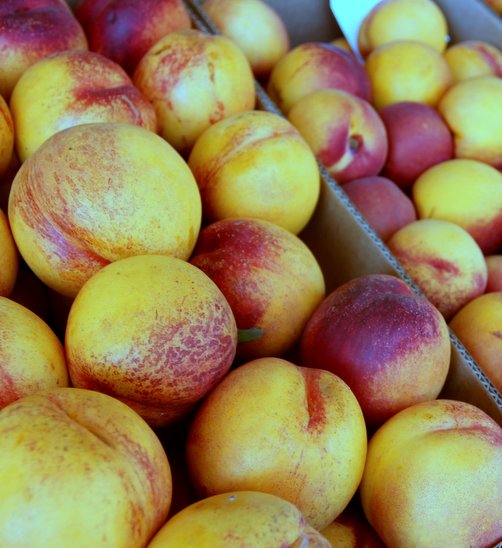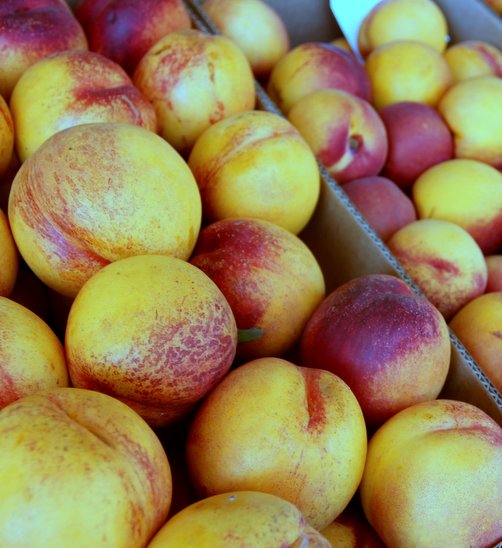 Tree-Ripe Nectarines - Half Crate
A six pound, half crate of tangy nectarines from Washington State.
Pre-order now for the 2019 Nectarine harvest - starting in August.Use Promo Code "PEACHES" at checkout for 20% discount
Order a half crate of tree ripe nectarines. Six pounds of delicious nectarines are packed and shipped in our Amazing, wooden nectarine crate. Our nectarines are family grown on sunny slopes overlooking the Columbia River.
All our fruit crates ship with an unconditional guarantee. As such, we endeavor to pack the highest quality fruit gift box on the market today.
Nectarine orders are shipped on Monday,Tuesday and Wednesday. Orders placed Thurs-Sun will not ship until the coming Mon, Tues.