Apples & Pears - Half Crate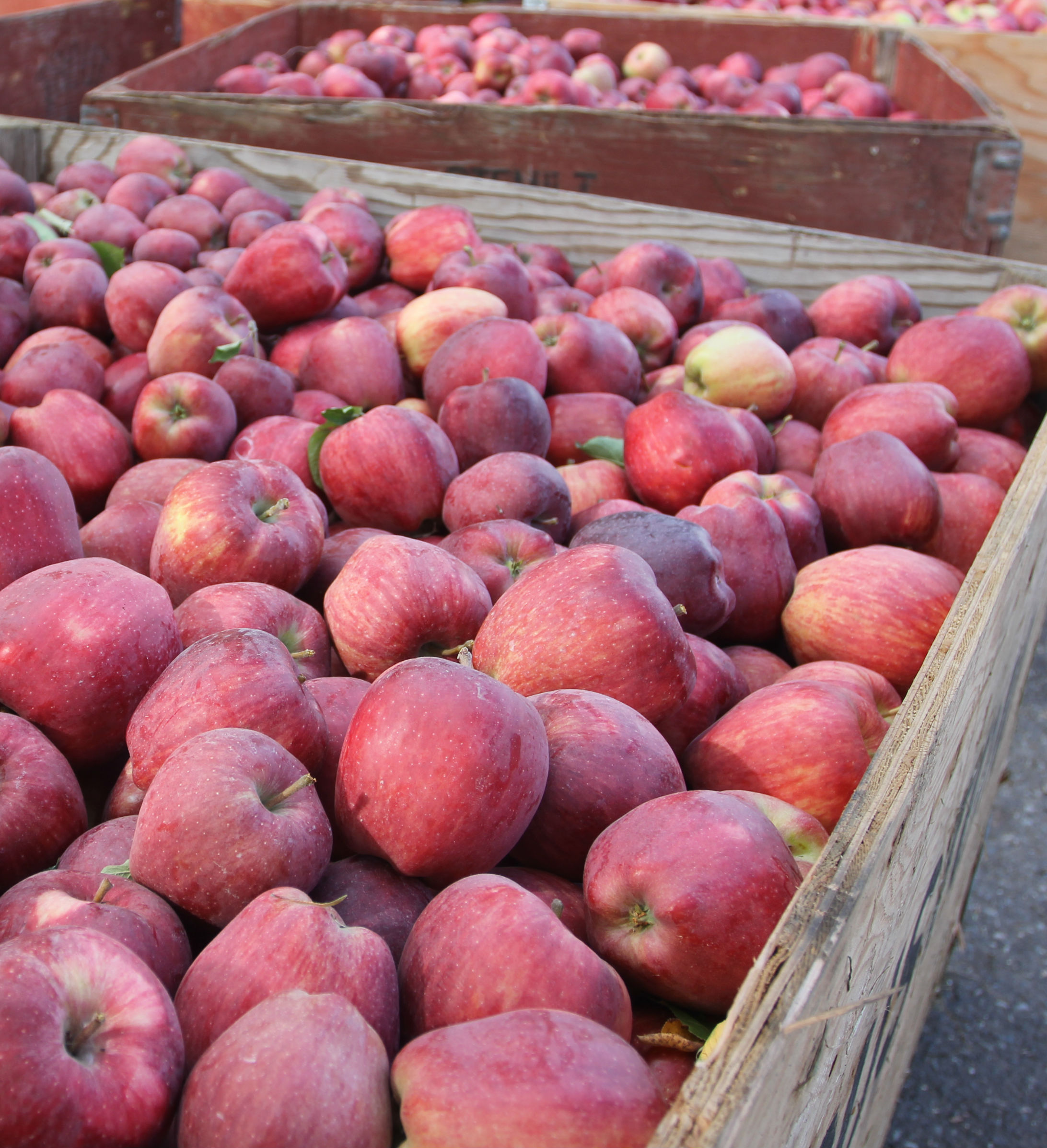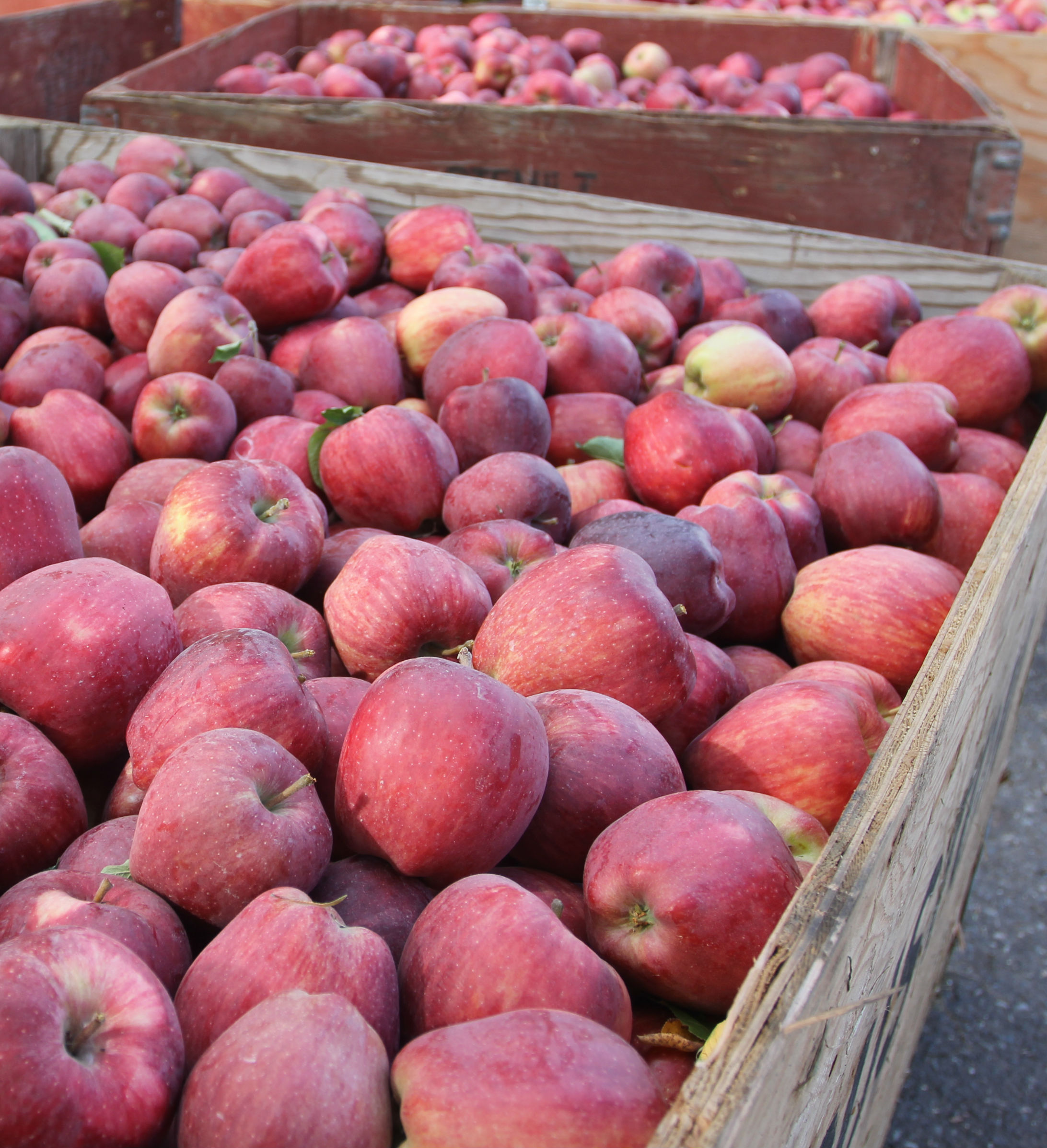 Apples & Pears - Half Crate
A 10lb (14pc) half crate of assorted Washington apples and Northwest pears.
Harvest update: 2019 Harvest of Apples and Pears will begin mid SEPT !!! All Varieties should be available by the end of Sept.. You can Pre order to ensure you are the 1st to recieve the best Apples in the world .We recommend giving Ambrosia apples and D'Anjou pears to your friends, family and business associates ! These wonderful fruit baskets are unlike anything available in the market place . They make GREAT gifts for any occasion !
Sold out: Jonagold, SweeTango,Bosc, Red Bartlett, AsianPears
Order a custom packed, half crate (10lb/14pc) of crisp Washington apples and fresh Northwest pears. Up to one apple and one pear variety of your choice are sorted, polished, and shipped in our spectacular, reclaimed wooden fruit crate.
All our fruit crates ship with an unconditional guarantee. As such, we endeavor to pack the highest quality fruit gift box on the market today. Our desire is to be the best - because no one deserves cheap fruit!
We HIGHLY Recommend 2nd day or 3 day shipping !!! If you choose GROUND shipping we can NO longer extend our freshness gaurantee due to the extended shipping time! ALL Orders are shipped on MONDAY - WEDNESDAY. Orders placed Thurs - Sun will not ship until the coming Monday or Tuesday.